A full-service DJ Offering for all occasions parties, special events, weddings, receptions, & fundraisers. Steppers Unlimited/DJ Blendz offers a full suite of indoor, outdoor and DJ Lighting.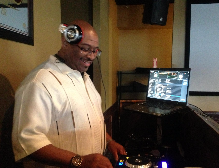 Over 30+ years of Steppin, Walkin dance and 18+ years of Detroit Ballroom & Social experience. Many students have competed and won world class competitions.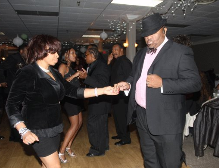 Beginners & Intermediate Instruction as well as Private Instruction/Workshops are available.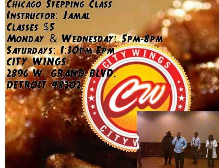 Current links to the hotest events and steppin information